The United States has said that the move was aimed at deterring North Korea from spreading its weapons. (Photo: AFP)
<!–
–>
The United States has for the first time imposed sanctions on North Korea over its missile program, following a series of missile tests, including two since last week.
Reuters news agency quoted US officials as saying that "six Korean and one Russian firm supplying equipment for the program from Russia and China will be subject to sanctions."
According to the US Treasury Department, the move is aimed at deterring North Korea from pursuing a missile program and proliferation of weapons.
The United States has also suggested that the five members of the 15-member UN Security Council be blacklisted by a 15-member committee on sanctions against North Korea.
After coming to power in January last year, the Biden administration tried unsuccessfully to bring Pyongyang to the brink of nuclear bombs and missiles and to negotiate.
State Department spokesman Ned Price said in a statement that the United States was committed to continuing its diplomacy with North Korea.
"What we've seen in recent days, the most important thing is that if we're going to move forward, we have to move towards negotiations," he said in a news briefing.
The finance ministry said the sanctions were imposed after six ballistic missile tests since September, each of which violated UN Security Council resolutions.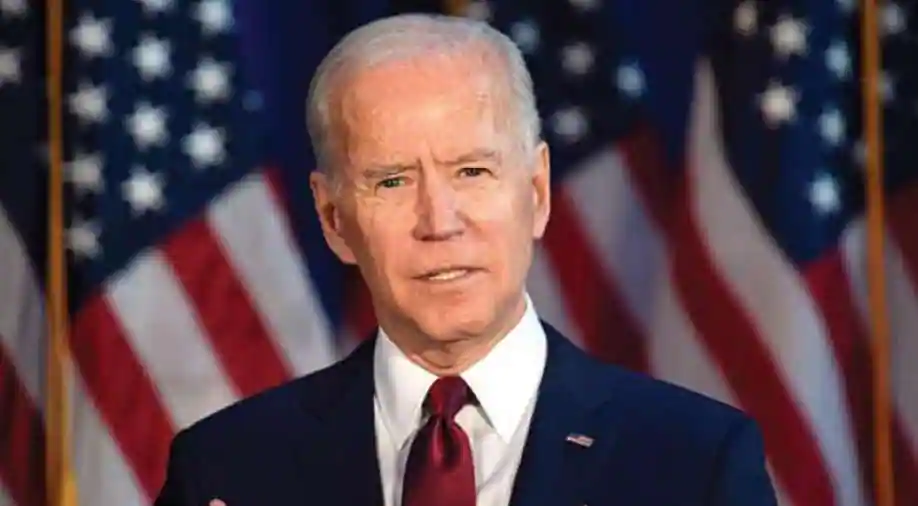 Brian Nelson, the finance ministry's deputy secretary for terrorism and financial intelligence, said in a statement that the move was aimed at "continuing the illegal use of foreign weapons by North Korea."
Nelson added that North Korea's new experience was proof that it was continuing its banned program despite diplomatic efforts by the international community.
He said the US State Department had nominated Russian-based North Korean Cho Myung-hyun, Russian National Roman Anatolyur Aller and Russian firm Parsak LLC to provide equipment for the development of weapons of mass destruction.
U.S. Secretary of State Anthony Blanken said in a statement that between 2016 and 2021, O'Hang Yang served as director with Parsik LSC and Aller, and promoted equipment used in the manufacture of weapons.
.