Helicopter crash kills 14, including General Bipin Rawat and his wife (File Photo: AFP)
<!–
–>
An inquiry in India has revealed that the pilot of a helicopter carrying Defense Chief General Bipin Rawat lost his way due to a sudden change in the weather.
According to the French news agency AFP, General Bipin Rawat and his wife were involved in the accident
14

People were killed.
The Indian Defense Ministry said in a statement on Friday that the inquiry had found that the helicopter had not crashed due to technical glitches, sabotage or negligence.
The Defense Ministry said the investigation team reached a preliminary conclusion after questioning the flight data recorder, cockpit recorder and eyewitnesses.
"The helicopter entered the clouds due to an unexpected change in the weather and the pilot could not keep his direction."
After his retirement as Army Chief on December 31, 2019, the Modi government appointed General Bipin Rawat as the country's first Chief of Defense Staff, which meant that India still wanted to take advantage of his military services for many more years.
Until the Tamil Nadu tragedy, General Bipin Rawat, as Narendra Modi's top military adviser, continued to play a central role in the overall military strategy and especially in the extraordinary situation on India's borders with Pakistan and China.
As Chief of Defense, General Bipin Rawat has also played a key role in India's defense technology, planning and the National Security Council.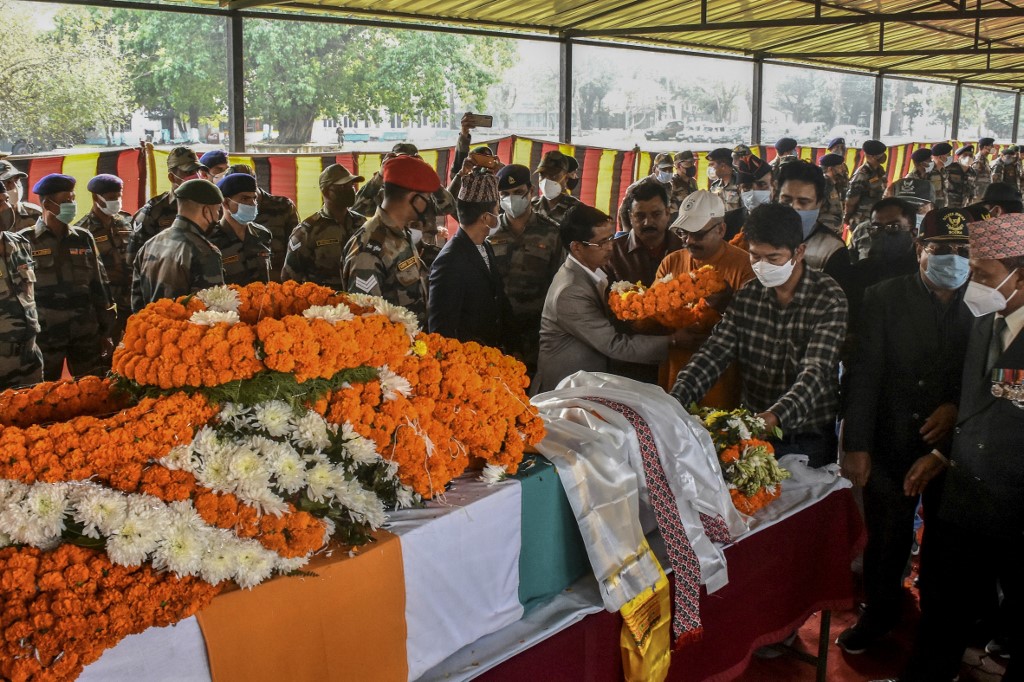 Before the last rites of General Bipin and his wife, Home Minister Amit Shah, National Security Adviser Ajit Doval and Congress leader Rahul Gandhi along with a few other leaders visited his official residence and paid tributes to him.
General Bipin Rawat is credited with improving the security situation in northeastern India and a successful military operation in neighboring Myanmar, which Indian officials claim has improved law and order in the country.
.