Corona virus outbreak in Pakistan has killed 29,000 people so far (File Photo: AFP)
<!–
–>
There have been 4,200 new cases of corona virus in Pakistan, the highest number of cases per day since August last year.
The fifth wave of corona virus is currently spreading in Pakistan, and the rapidly spreading epidemic of the epidemic, Omi Crohn's, is the main reason for the spread.
The number of patients has risen in the last 24 hours, the National Command and Operations Center (NCOC), an organization that monitors coronavirus cases in Pakistan, said on Saturday.
"Corona has killed four people in the country in the last 24 hours, while the positive case rate, which was less than one percent, has now dropped to 8.16 percent in just two weeks."
The NCOC states that the coronavirus of the corona virus spreads faster than other types of the epidemic.
Earlier, more than 4200 new cases were reported last year. On August 25, 2021, 4467 new cases were diagnosed in Pakistan.
The coronavirus was first discovered in South Africa and Hong Kong in November last year. The first case of coronavirus in Pakistan was diagnosed last December. Importantly, the female patient had no travel history. Was
It should be noted that the NCOC had warned earlier this month that Omi Crown was spreading rapidly, so keep a mask on and take precautionary measures.
According to the NCOC, more than 1.32 million patients have been diagnosed with the corona virus in Pakistan so far, of whom 1.26 million have recovered.
The corona virus has so far killed 29,000 people in the country.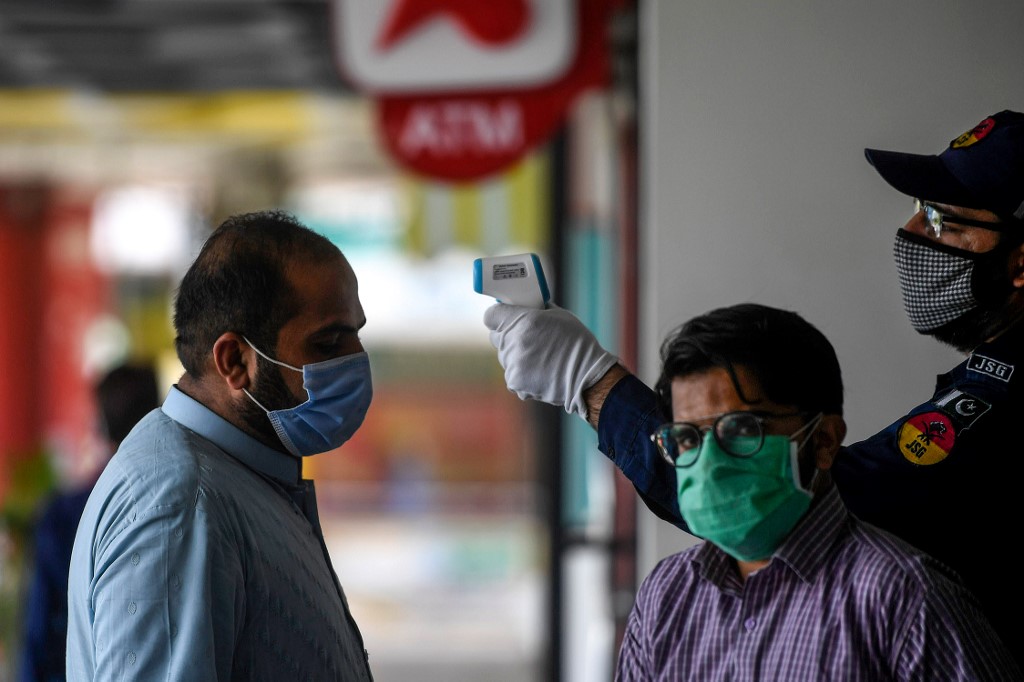 The NCOC says that 76.6 million people have been fully vaccinated in Pakistan while 101,457,000 people have been vaccinated with only one dose.
Meeting of provincial health ministers and education ministers convened on January 17
The NCOC reviewed the Corona situation in the country and considered future strategies.
A meeting chaired by NCOC chief Asad Umar on Saturday decided that a meeting of provincial education ministers and health ministers would be convened on January 17.
The meeting will review the situation of corona virus and take steps regarding schools.
Apart from this, important decisions regarding wedding ceremonies, indoor and outdoor food and transport are also expected in the meeting.
.