Latest
Chief minister eknath shinde meets former leaders of shiv sena zws 70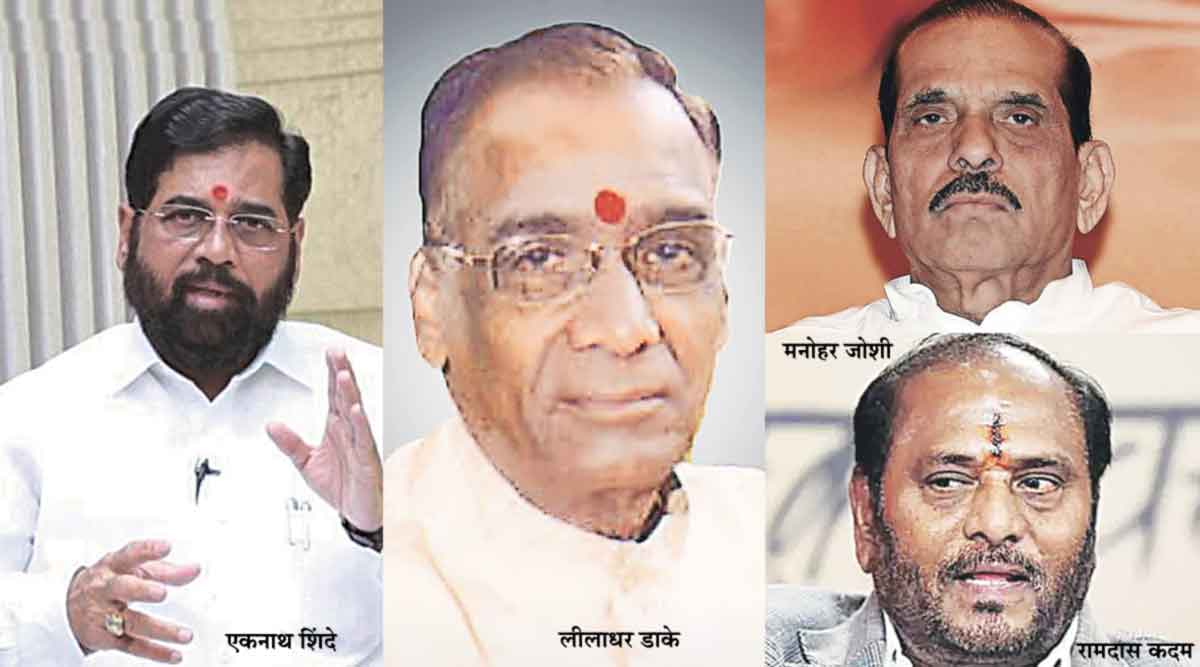 Bombay : Chief Minister Eknath Shinde has begun efforts to convert most Shiv Sena MPs to him by meeting with senior Shiv Sena leaders. Shinde met former chief ministers Manohar Joshi, Leeladhar Dake and Ramdas Kadam in the past 24 hours. After the meeting, Shinde said there was no political motive behind the visit, only his blessings will come in handy.
A legal dispute has arisen between Chief Minister Eknath Shinde and Shiv Sena leader Uddhav Thackeray over control of the Shiv Sena party organization. Shinde began efforts to convert more and more leaders to his side. Last week, Shinde met MP Gajanan Kirtikar, who is currently resting at home as his health is not good. Then, on Wednesday, Shinde met Ramdas Kadam, who recently joined Shinde's group after defeating Shiv Sena in Jai Maharashtra. The Chief Minister visited Kadam's residence to wish him his birthday.
On Thursday morning, Eknath Shinde met veteran Shiv Sena leader Leeladhar Dake at his home. Discussed by questioning them. Later that evening, Eknath Shinde went to meet former Chief Minister Manohar Joshi at his residence in Dadar. Shinde also clarified that this visit was not political. Manohar Joshi is a senior Shiv Sena leader. We worked under them as militants. After taking on new responsibilities in the state, I came to seek his guidance and blessings. Eknath Shinde also made a suggestive statement that only these wishes and blessings will come in handy.