Latest
Sabudana became expensive by ten rupees in ten days; Decline in production, a consequence of the increase in demand due to the harvest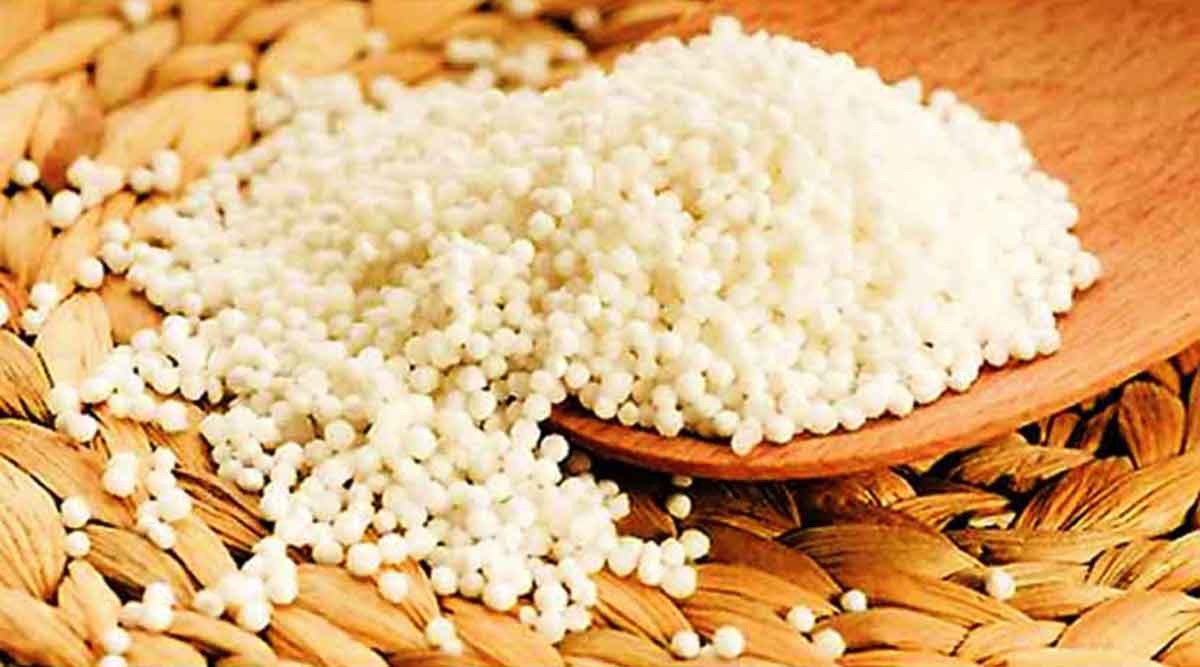 Pune: The price of sago increased due to the combined effect of an approximately 20 percent drop in production, a drop in crop due to the unavailability of the forecast price and the increase in demand due to fasting during the months of Shravan. retail at Rs 60 to Rs 62. There has been no increase in the price of sago in the past three years. Due to this, farmers in Salem region of Tamil Nadu are not getting the expected rate, hence the cultivation of sago tubers is less. Moreover, the production of sago tubers was also found to be less in the previous season. So there is a shortage of sago in the market. The month of Shravan starts from today. The demand for sabudana will increase due to the coming of Ganeshotsav and Navratri. Sago boomed due to increased market demand and reduced production. In the wholesale market, medium quality sago was 5,000 quintal, now it has risen to 6,000. Good quality sago was Rs 5,500 to Rs 5,700, now it has risen to Rs 6,400 to Rs 6,500. If a 5% goods and services tax is added to it, consumers will have to pay Rs 60 to Rs 65 depending on the quality of retail purchases. Production for the Marathi people of Salem district Salem in Tamil Nadu and parts of Andhra Pradesh cultivate sago tuber on a large scale. As Andhra Pradesh sago is not of very good quality, this sago is used as starch. As the sago produced in the Salem district is of high quality, the sago produced in the processing industry here is preferentially used for food. Sabudana khichdi, sabudana vada, kheer etc. are mainly eaten in Maharashtra for fasting. Lately, sago is also consumed for fasting in Gujarat and North India. However, its quantity is very less. State merchants also have processing plants in the Salem area. Hence, farmers in Salem grow and process sago tubers only because of the demand from Maharashtra, said Rajesh Shah, a sago trader.
The price of sago has increased by Rs 10 per kg due to lower production, increased demand due to the month of Shravan and the 5% GST tax. After Shravan, the demand for fast food will continue thanks to Ganeshotsav and Navratri. Therefore, the price of all fasting foods, including sago, will skyrocket.
– Ashish Dugad, Trader, Pune Market Committee
married, Amaranth has also become expensive
Varai was Rs 95 to Rs 100 per kg last year. Now Varai has gone from Rs 108 to Rs 112 per kg. Due to the non-tampering of varai and its promotion as a nutritious grain, the demand for varai is steadily increasing. Amaranth was so neglected. But now the demand for amaranth is increasing. As a result, amaranth, which was Rs 60 to Rs 70 per kg last year, has now risen to Rs 105 to Rs 108 per kg, said businessman Ashish Dugad.