Latest
Nagpur: Even those who died due to accidents, poisonings, Corona virus! ; Record six medical patients in a month Even those who die from accidents and poisonings are infected amy 95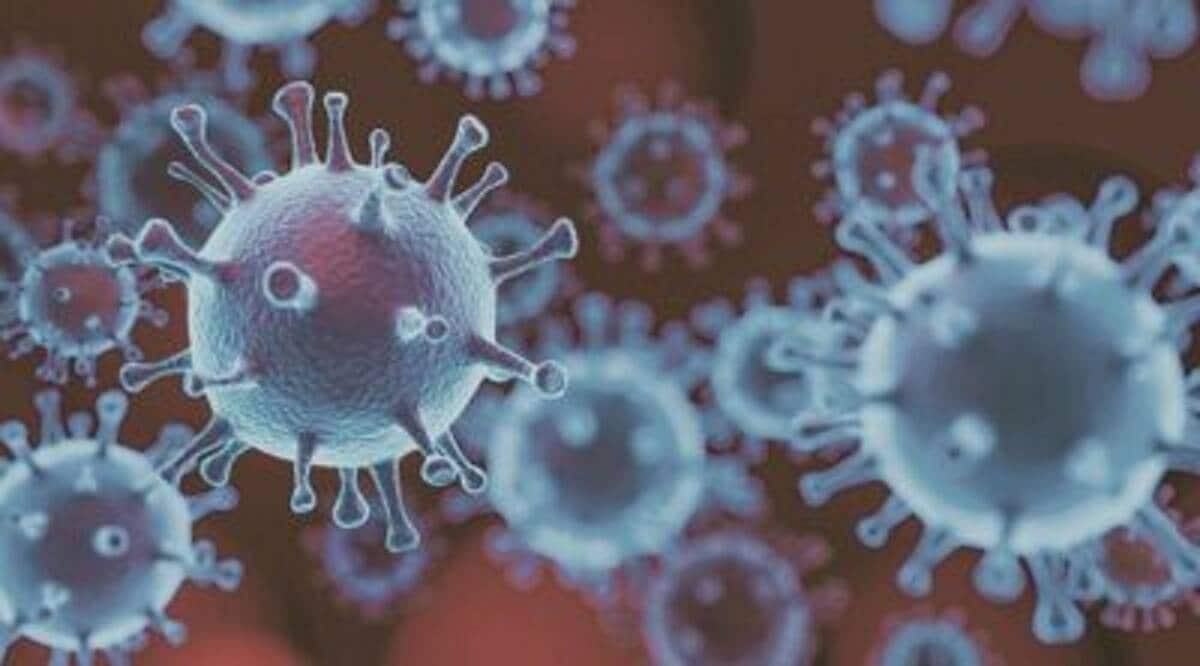 Within 24 hours, one corona patient died and 269 new patients were added to the district. As the number of patients continues to rise here, corona is also found among those who died from accidents, poisonings and other reasons in public (medical) hospitals. Six of these patients have been reported here in the past month.
A 47-year-old man was brought to the infirmary on June 21, 2022. But he was already dead. Before the autopsy of this patient, when the antigen test was carried out according to the rules, it became clear that he was infected with the corona virus. On July 15, a 23-year-old woman in labor from Gadchiroli arrived bleeding profusely. It became clear that she also has the Corona virus. On July 20, a 65-year-old man died from Vishwakarmanagar. It became clear that he also has Corona.
A 47-year-old woman died from Yavatmal on July 22. She was also diagnosed with Corona. On July 22, a 37-year-old man from Pandhurna, Madhya Pradesh was brought in dead of poisoning. He was also diagnosed with Corona. On July 23, a woman died from Sakoli. It turned out that she also had the corona virus. Therefore, it is also believed that this disease was transmitted in a group.
Meanwhile, an 81-year-old man from the Gandhibagh area of ​​the city died of corona on Thursday