Latest
Why chant the mantra "Namah Shivaya" in the month of Shravan? Do you know why the five letters of Shiva Puja are important? | why chant mantra om namah shivaya in month of shravan know the importance prp 93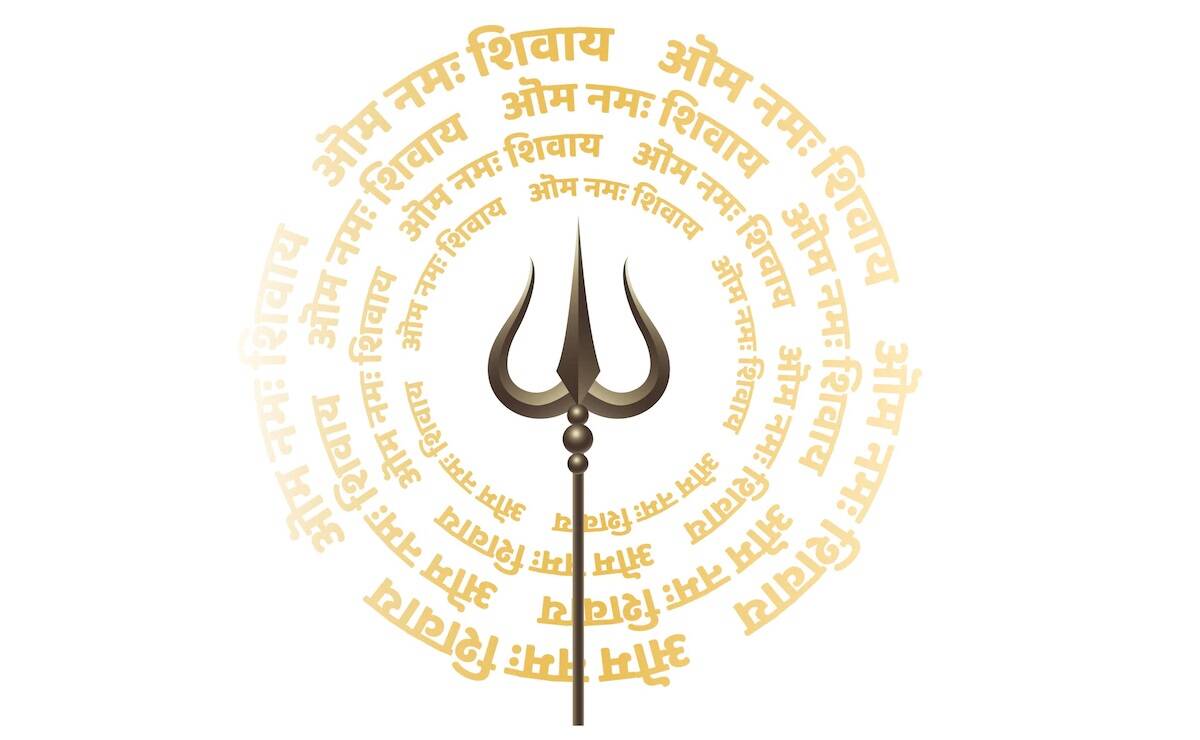 Five Shankara worship letters are mentioned in the scriptures. Na, M, Shi, Va and Ya are the five letters of "Namah Shivaya". Shankar is considered the creator of the universe. The universe is made up of the five elements and moves with them. Earth, Sky, Water, Fire and Air. Shankara's Panchakshara mantras are formed by the five elements of the universe. This universe which is ruled by the five elements, chanting these five letters together can control the creation. The secret of these five letters can be identified as follows…
Meaning of the letter 'N'
O collared serpent, three-eyed, ash-colored, great Lord.
Infallible, pure, divine, infallible, we offer him our homage.
It means Nagendra. Means those who carry snakes. There is no way of constant purity. That is to say my salutations to Lord Shankara who wears a snake around his neck and who is always pure. By using this letter, one remains safe in ten directions. It also gives fearlessness.
Meaning of the letter 'M'
Mandakini Salil Chandan Charchitaya Nandishwar Pramathanath Maheshwaraya.
Mandara flower, many flowers, revered, I offer you my respects.
That is, those who wear Mandakini, which means "Ganga". Another meaning of this letter is "Shiva Mahakal". This letter also means Mahakal and Mahadev. This letter was used to control rivers, mountains and flowers. Because the letter 'M' has the power of nature.
Also Read: "Ya" 4 Zodiac People Are Flirty, Show Their Attitude In Everything!
Meaning of the letter 'Sh'
O Shiva, O Gauri, lotus-faced, O Sun, O destroyer of Daksha sacrifices.
O Sri blue-necked bull bearer, to this syllable "Shi" I offer my bows.
Shankara's explanation is given in this verse. This means that Shankara holds the power. This is the most auspicious letter. This letter brings immense happiness and peace in life. With Shankara, one obtains the grace of Shakti.
Also read: Nag Panchami 2022: When is this year's Nag Panchami? Know the auspicious time of the pooja, the rituals of the pooja and their importance
Meaning of the letter 'W'
Vasishta Kumbhodbhava Gautamarya Munindra Devarchita Shekharaya.
O Shiva whose eyes are like the moon, sun and fire, to whom the syllable "v" is applied, I offer my bows.
That is, the letter 'V' is related to the trident of Shankara's head. Trinetra means Shakti. Also this letter tells about the fierce form of Shankara. Shiva controls the universe through this eye. Planets and Nakshatras can be controlled using this letter.
Also read: Surya Gochar 2022: Sun God will stay in the sign of Cancer until August 17, the fortune of "this" sign people will shine
The last letter of the Shiva Panchakshara Mantra is "Y". It is said that-
O forms Yaksha, tangled-haired, Eternal Pinaka.
O divine God, divine, this "y" card, I offer you my respects.
This means that Lord Shiva is adi-anadi and infinite. When there was no creation there was Shiva, when there is creation there is Shiva and when there is no creation there will be Shiva. It is the letter of perfection. This letter says that Shiva is the only name in the world. When you say "Ya" in Namah Shivay, it means that Lord Shankar is giving you the grace of Shiva.