Latest
China suspends various talks with the United States; Fallout from Pelosi's visit to Taiwan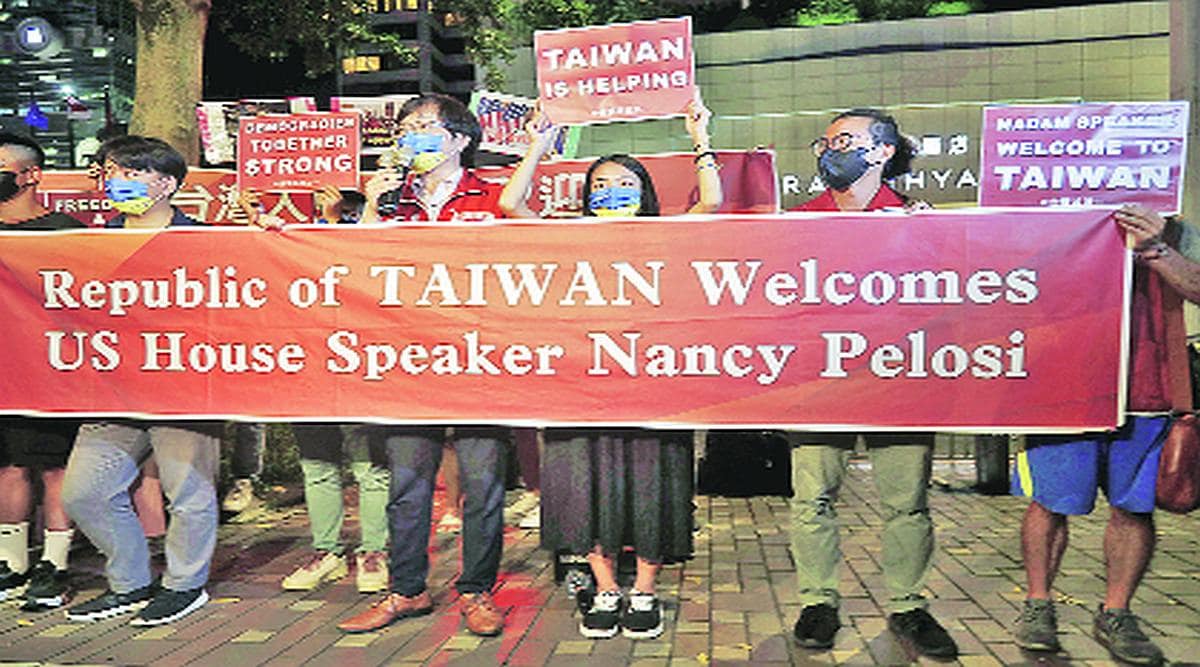 AP, Beijing: China has suspended talks with the US on global warming, military issues and anti-drug measures to protest US House Speaker Nancy Pelosi's visit to Taiwan .
While fiercely opposing Pelosi's visit to Taiwan, China had warned the United States to face the consequences. After that, China took that step on Friday. China claims that Taiwan is its territory. After Pelosi's visit, China began military exercises in the vicinity of Taiwan. China's Foreign Ministry said China had canceled talks at the level of divisional commanders and senior military officials, including talks on military and maritime security between the two countries. Discussions and cooperation on the repatriation of illegal travelers, international crime, illegal drugs and global warming have been suspended.
China bans Pelosi
A Chinese Foreign Ministry statement called Nancy Pelosi's visit to Taiwan a "provocative act". He said their decision is against China's sovereignty and territorial integrity. According to the statement, sanctions will be imposed on Pelosi and his family. However, China has not specified the exact nature of these restrictions. These restrictions are generally said to be symbolic in nature.