We've seen electric shock in some bacteria before, but it's very rare. Now, Israeli scientists say that seaweed (seaweed) contains electrical energy, which is 1000 times more than that of cyanobacteria.
With more effort, we will be able to get adequate electricity from seaweed instead of solar cells. However, lightning has been generated directly from the grass without harming the environment.
Nanyoshlosberg, a PhD student at the Technion Israel Institute of Technology, saw seaweed floating in the ocean and set to work on it. Details are published in the Journal of Biosensors and Bioelectronics.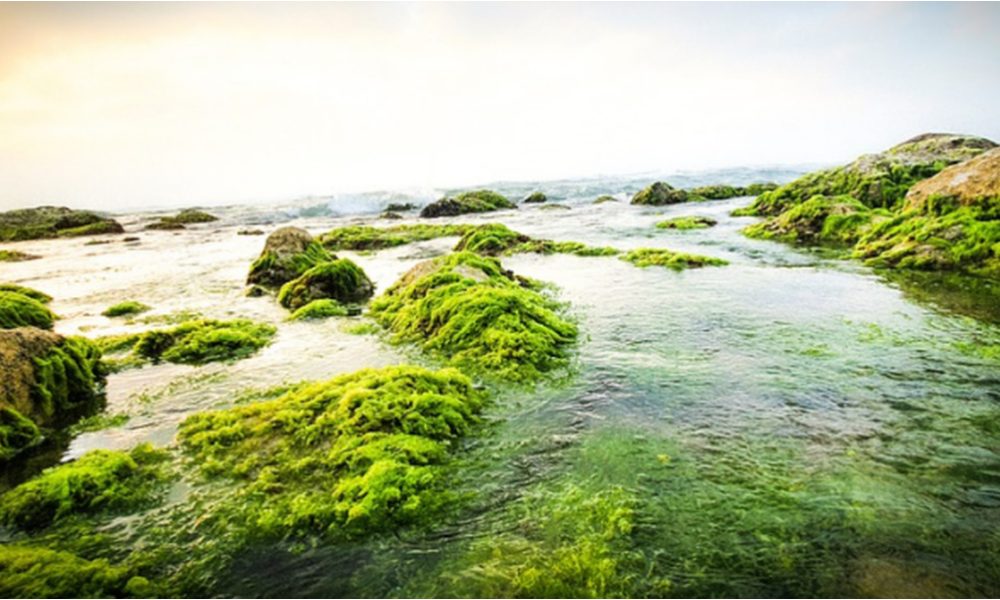 It starts with the fact that certain types of bacteria emit electrons that have an electrical charge. The electricity coming into our homes is actually the flow of electrons. In the shallow waters of the Mediterranean Sea there is a kind of famous seaweed called olva. This grass is found in large quantities.
Experts have developed a new technology to generate electricity from grass. This electricity is 1000 times more than the cyanobacteria that produce energy. When seagrass is mixed with salt water, it generates electricity. Although more electricity is available in the dark, the rate can be up to 50% in the light.
Israeli scientists have also developed an experimental device that receives electricity directly from grass. If this is possible, eco-friendly marine power plants can be built by growing grass over a large area.