1 of 1
khaskhabar.com: Friday, 31 December 2021 2:33 PM
<!–
–>
<!–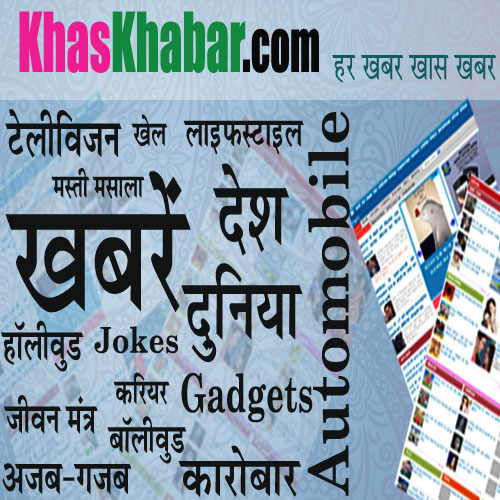 –>

<!–
–>

New Delhi. The Communist Party of India-Marxist (CPIM) has hit out at the Center over the sale of electoral bonds in the authorized branches of State Bank of India (SBI). The CPIM said the sale of the 19th tranche of electoral bonds in SBI branches just ahead of the assembly elections was a way of promoting corruption in the elections.
Senior CPIM leader Sitaram Yechury said that the petitions challenging this legalization of political corruption are pending in the Supreme Court for three years. From this it seems that BJP has been allowed to display money power.
Though electoral bonds can be bought for all parties in SBI branches, opposition parties have been accusing the BJP of getting huge funds for the party and the decision has been taken just ahead of the assembly elections in five states.
It is worth mentioning that the Modi Government at the Center had notified the Electoral Bond Scheme, 2018 vide Gazette Notification No. 20 dated January 2, 2018. In accordance with the provisions of this Scheme, Electoral Bonds may be purchased by any person (as defined in item no. 2(d) of the Gazette Notification) who is a citizen of India or is incorporated or established in India. An individual can buy electoral bonds either singly or jointly with other persons. Political parties registered under section 29 of the Representation of the People Act, 1951 (43 of 1951), which have secured at least one per cent of the votes polled in the last general election to the Lok Sabha or to the State Legislative Assembly, shall be entitled to Electoral Bonds. Can get it.
State Bank of India (SBI), in its nineteenth phase of sale, has been authorized to issue and make payment of Electoral Bonds at its 29 authorized branches from January 1, 2022 to January 10, 2022.
–IANS
read this also – Click to read the news of your state / city before the newspaper
<!– और पढ़े…–>
.