Sending children on their first unsupervised vacation is a harrowing time for all parents. But don't panic, the not-so-little ones will be safe with these basic tips to keep in touch and avoid problems. After all, common sense is hard to pack!
Technology for your children's first vacation
The technology has made connecting from abroad easier than everSo why not use one of the many apps to follow in your children's footsteps as they explore the world? For iPhone users, Find My Friends It will geolocate your phone within a few meters of error from your current location, while for Android users, Familo Y GeoZilla offer similar services. Encourage your kids to also add their friends in the app so they can easily find each other if someone gets separated from the group.
Tips for your children's first vacation
In addition to encouraging them to show signs of life from time to time, you can add a survival kit. It can include a first aid kit, information about your reservations and travel insurance, notes on what to do in certain emergency situations, important phone numbers for the country you are in, and even a prepaid card for emergencies (remind them that wasting the budget inadvertently buying floats does not count as an emergency).
Another concern of parents is avoiding painful sunburn and the subsequent peeling of the skin, so make sure they take a selection of good quality sun creams with a high protection factor – brands that offer a single application for the whole day are ideal for forgetful teenagers who may not be too pending to re-cream. Lastly, make sure you have the contact details of some of their fellow travelers so you can contact them in the unfortunate event that their mobile phone ends up at the bottom of the pool.
In addition, for the holidays, you may also be interested in these other entries
BECOME AN EXPERT MAKING SUITCASES
HOW TO ENTERTAIN CHILDREN ON A LONG CAR TRIP
WHAT IS THE BEST WAY TO TRAVEL WITH YOUR DOG IN THE CAR?
You will find these and many more articles on our Safe Life blog. And if you don't want to miss any of our tips and tricks, you can subscribe completely and receive them in your email.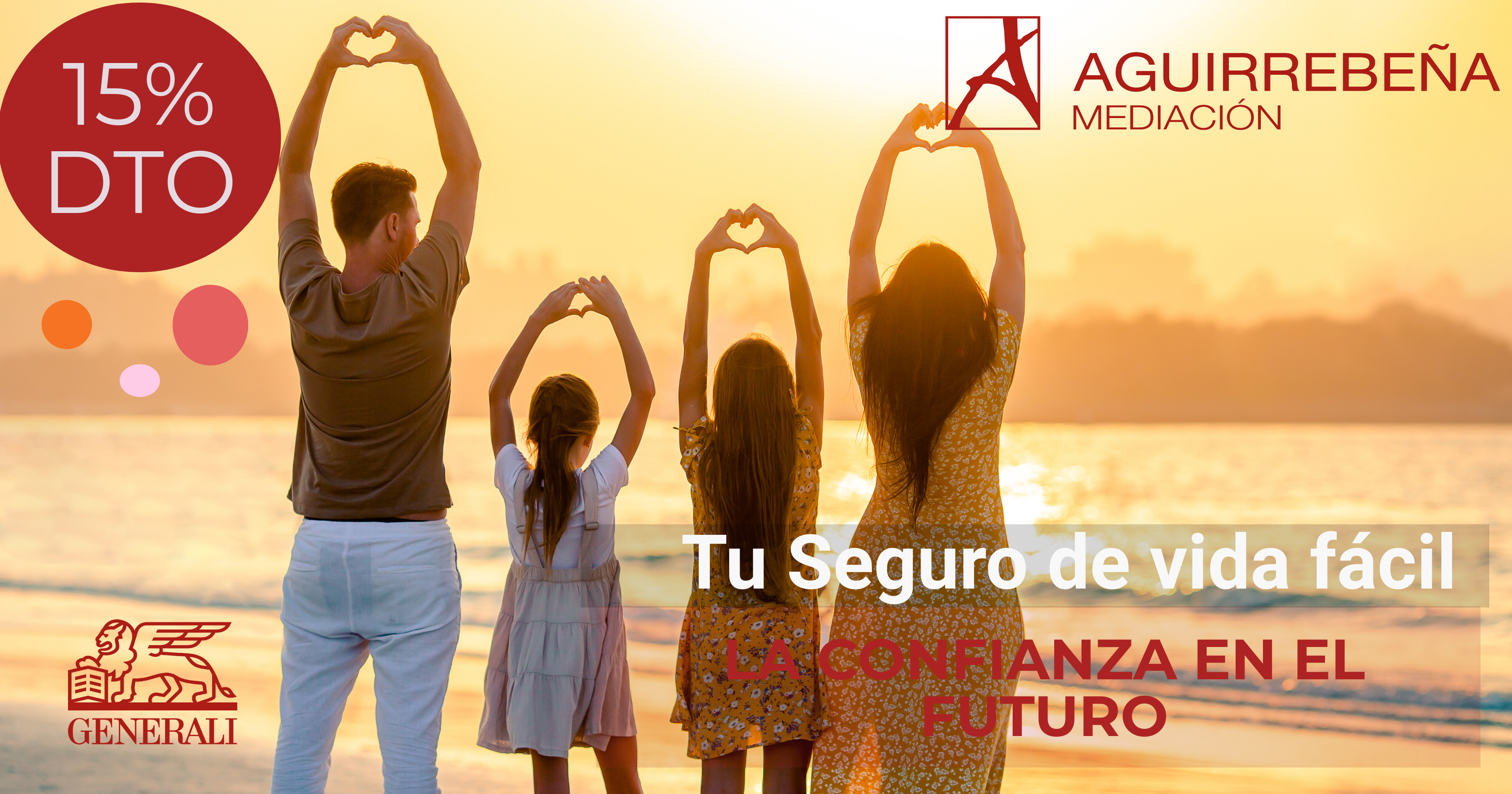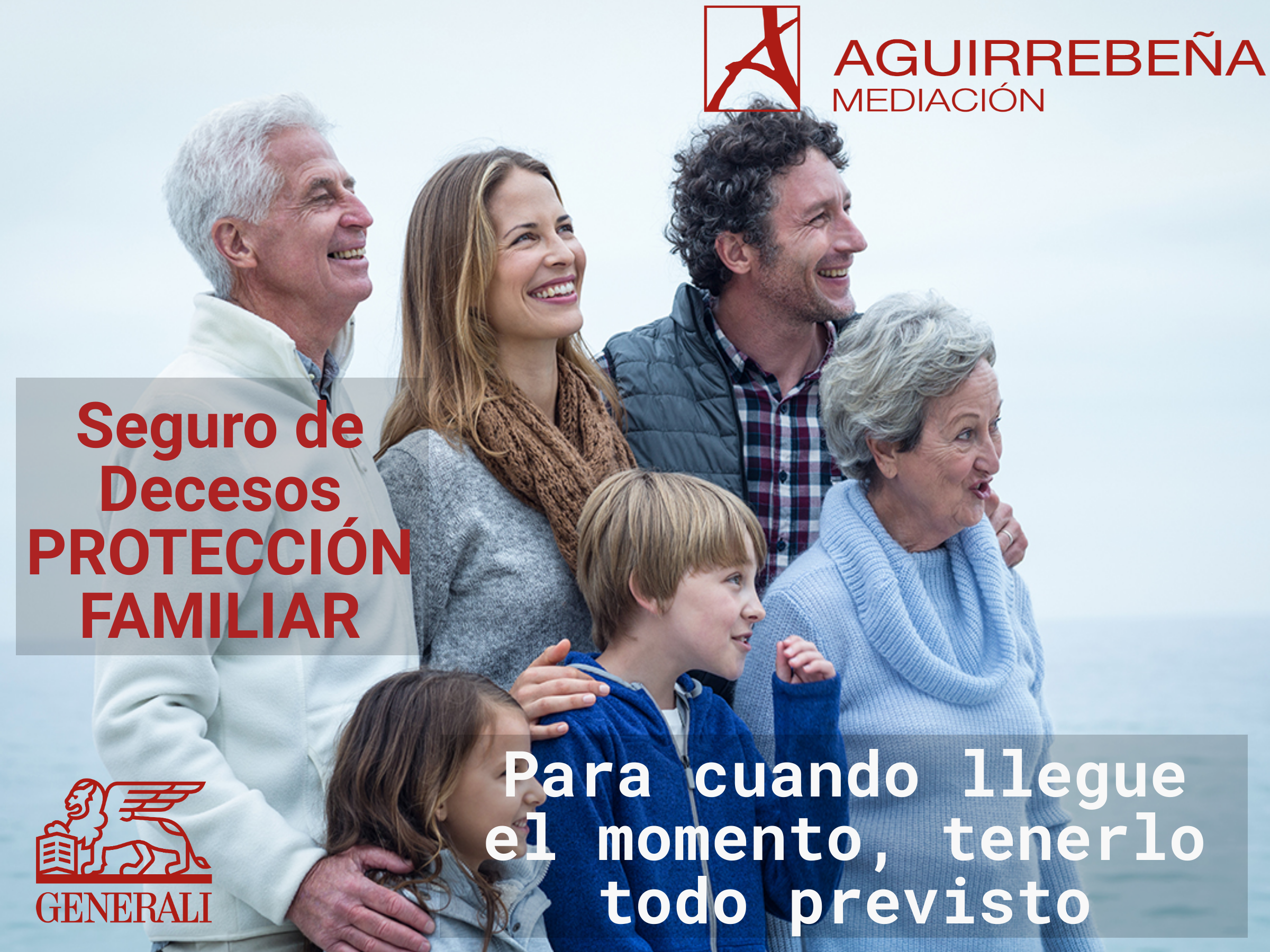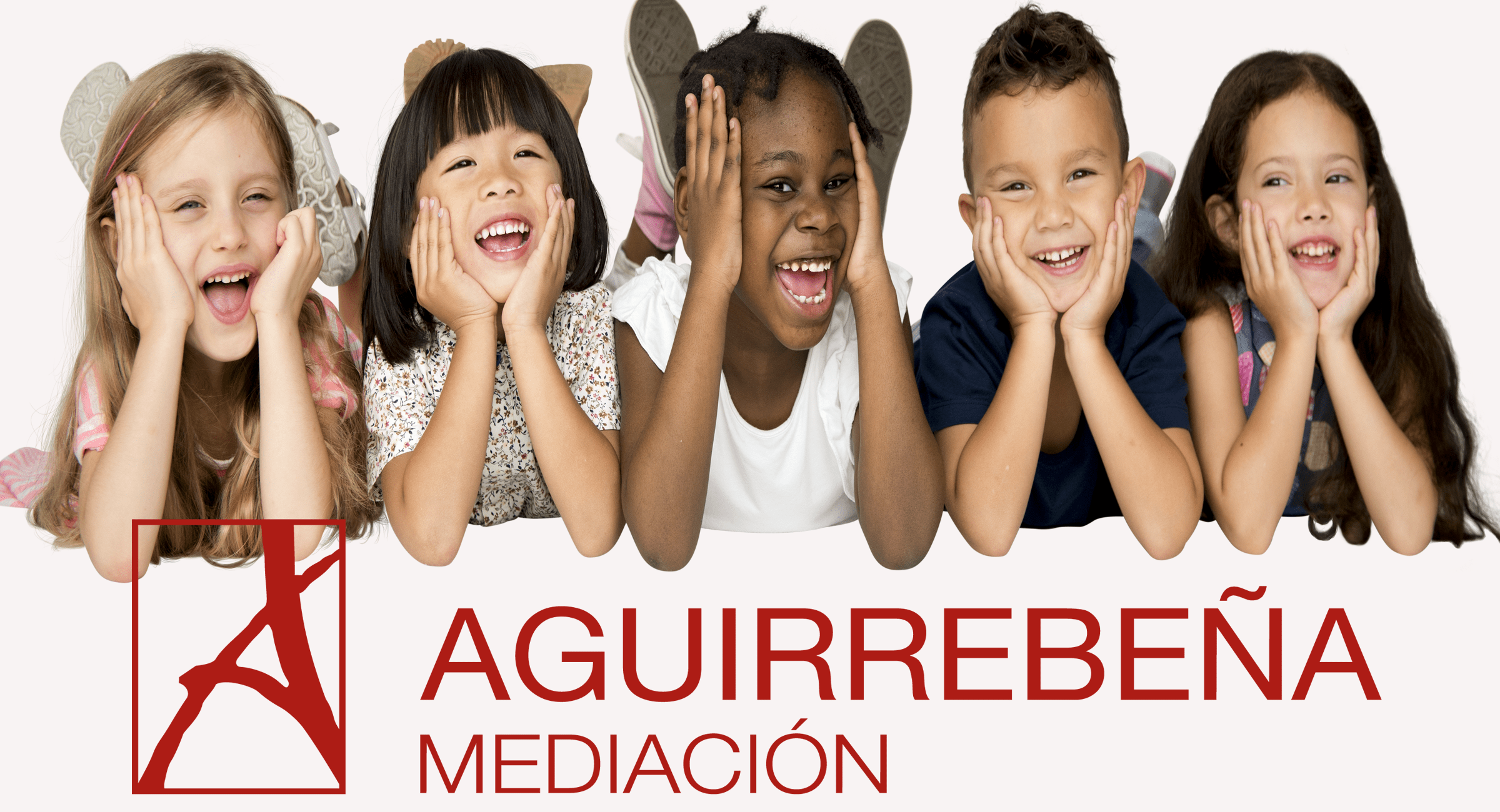 span { width: 5px; height: 5px; background-color: #5b5b5b; }#mp_form_below_posts16{border: 1px solid #000000;border-radius: 2px;text-align: left;}#mp_form_below_posts16 form.mailpoet_form {padding: 25px;}#mp_form_below_posts16{width: 100%;}#mp_form_below_posts16 .mailpoet_message {margin: 0; padding: 0 20px;}
#mp_form_below_posts16 .mailpoet_validate_success {color: #00d084}
#mp_form_below_posts16 input.parsley-success {color: #00d084}
#mp_form_below_posts16 select.parsley-success {color: #00d084}
#mp_form_below_posts16 textarea.parsley-success {color: #00d084}
#mp_form_below_posts16 .mailpoet_validate_error {color: #cf2e2e}
#mp_form_below_posts16 input.parsley-error {color: #cf2e2e}
#mp_form_below_posts16 select.parsley-error {color: #cf2e2e}
#mp_form_below_posts16 textarea.textarea.parsley-error {color: #cf2e2e}
#mp_form_below_posts16 .parsley-errors-list {color: #cf2e2e}
#mp_form_below_posts16 .parsley-required {color: #cf2e2e}
#mp_form_below_posts16 .parsley-custom-error-message {color: #cf2e2e}
#mp_form_below_posts16 .mailpoet_paragraph.last {margin-bottom: 0} @media (max-width: 500px) {#mp_form_below_posts16 {background-image: none;}} @media (min-width: 500px) {#mp_form_below_posts16 .last .mailpoet_paragraph:last-child {margin-bottom: 0}} @media (max-width: 500px) {#mp_form_below_posts16 .mailpoet_form_column:last-child .mailpoet_paragraph:last-child {margin-bottom: 0}}
]]>
span { width: 5px; height: 5px; background-color: #5b5b5b; }#mp_form_slide_in12{border-radius: 24px;background: linear-gradient(180deg,rgb(255,233,112) 0%,rgb(230,174,70) 50%,rgb(228,37,111) 100%);text-align: left;}#mp_form_slide_in12{width: 560px;max-width: 100vw;}#mp_form_slide_in12 .mailpoet_message {margin: 0; padding: 0 20px;}
#mp_form_slide_in12 .mailpoet_validate_success {color: #00d084}
#mp_form_slide_in12 input.parsley-success {color: #00d084}
#mp_form_slide_in12 select.parsley-success {color: #00d084}
#mp_form_slide_in12 textarea.parsley-success {color: #00d084}
#mp_form_slide_in12 .mailpoet_validate_error {color: #cf2e2e}
#mp_form_slide_in12 input.parsley-error {color: #cf2e2e}
#mp_form_slide_in12 select.parsley-error {color: #cf2e2e}
#mp_form_slide_in12 textarea.textarea.parsley-error {color: #cf2e2e}
#mp_form_slide_in12 .parsley-errors-list {color: #cf2e2e}
#mp_form_slide_in12 .parsley-required {color: #cf2e2e}
#mp_form_slide_in12 .parsley-custom-error-message {color: #cf2e2e}
#mp_form_slide_in12.mailpoet_form_slide_in { border-bottom-left-radius: 0; border-bottom-right-radius: 0; }#mp_form_slide_in12.mailpoet_form_position_right { border-top-right-radius: 0; }#mp_form_slide_in12.mailpoet_form_position_left { border-top-left-radius: 0; }#mp_form_slide_in12 .mailpoet_paragraph.last {margin-bottom: 0} @media (max-width: 500px) {#mp_form_slide_in12 {background: linear-gradient(180deg,rgb(255,233,112) 0%,rgb(230,174,70) 50%,rgb(228,37,111) 100%);animation: none;border: none;border-radius: 0;bottom: 0;left: 0;max-height: 40%;padding: 20px;right: 0;top: auto;transform: none;width: 100%;min-width: 100%;}} @media (min-width: 500px) {#mp_form_slide_in12 {padding: 25px;}} @media (min-width: 500px) {#mp_form_slide_in12 .last .mailpoet_paragraph:last-child {margin-bottom: 0}} @media (max-width: 500px) {#mp_form_slide_in12 .mailpoet_form_column:last-child .mailpoet_paragraph:last-child {margin-bottom: 0}}
]]>