1 of 1
khaskhabar.com: Friday, 31 December 2021 6:41 PM
<!–
–>
<!–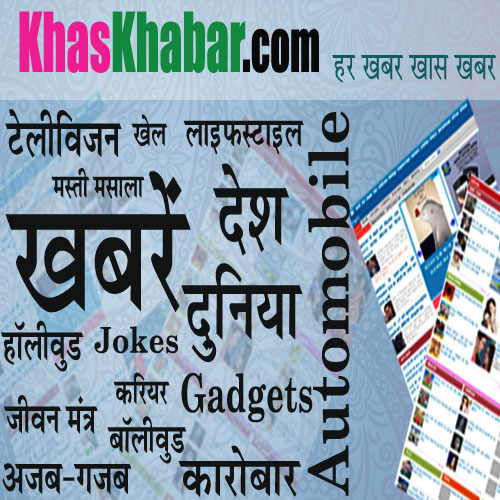 –>

<!–
–>

New Delhi. Is that perfume trader your partner? Why are you shocked by this raid by the investigating agencies? Former UP Chief Minister Akhilesh Yadav should have praised the work of our financial investigative agencies, but Akhilesh Yadav is trying to politicize the whole issue of raids, while talking to the media after the 46th GST Council meeting in New Delhi. Union Finance Minister Nirmala Sitharaman hit back at Akhilesh Yadav's objection to the raids by the investigating agencies at Kanpur-based perfume trader Piyush Jain and crores of rupees recovered from there. Nirmala Sitharaman said that the action of our financial investigative agencies in UP has been done after getting the evidence. Our financial investigation agencies had enough evidence, only then the raids were conducted and what came out of these raids is in front of you, in such a situation, it is condemnable for Akhilesh Yadav to point fingers at the functioning of financial investigation agencies. You would have raised questions if our investigating agencies got nothing from these raids. All the action has taken place after the arrest of a truck in Ahmedabad and solid information received from there.
Should there be a muhurta for raiding also?
The Union Finance Minister had raised questions on this action of the central investigative agencies before the UP assembly elections of Samajwadi Party President Akhilesh Yadav. Yadav had said that along with the BJP, central investigative agencies are also contesting in the Uttar Pradesh assembly elections. BJP is trying to scare the opposition with these actions of central investigative agencies. Responding to these statements of Akhilesh Yadav, Nirmala Sitharaman asked Akhilesh Yadav whether a muhurta should be taken out for raiding. Should the Central Financial Investigation Agencies wait for the elections to be held even after getting solid evidence of black money?
–IANS
read this also – Click to read the news of your state / city before the newspaper
<!– और पढ़े…–>
Web Title-Why did Akhilesh get upset with the raids on perfume dealers, is that businessman your partner? – Nirmala Sitharaman
.